The TLC Group strives to create, promote, influence and embrace a culture of lifelong learners through our engaging, self-study courses and corporate training solutions.
View a selection of our courses below and click here to view our online course catalog.

If you are interested in corporate training, contact solutions@thetlcgroup.pro for details.
'We are committed to global knowledge-sharing'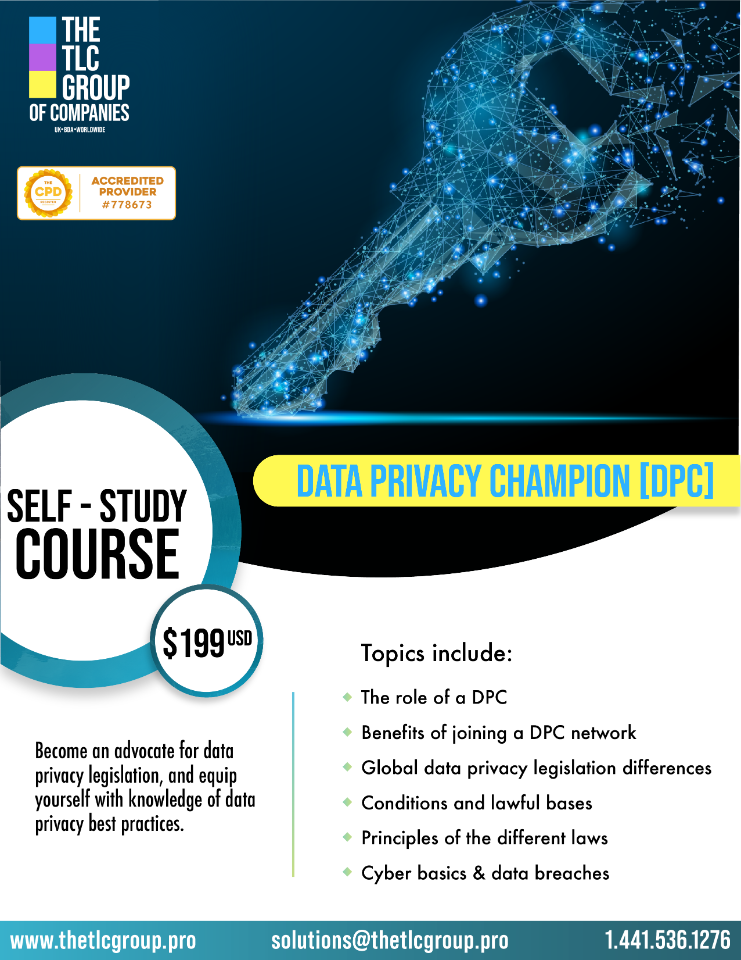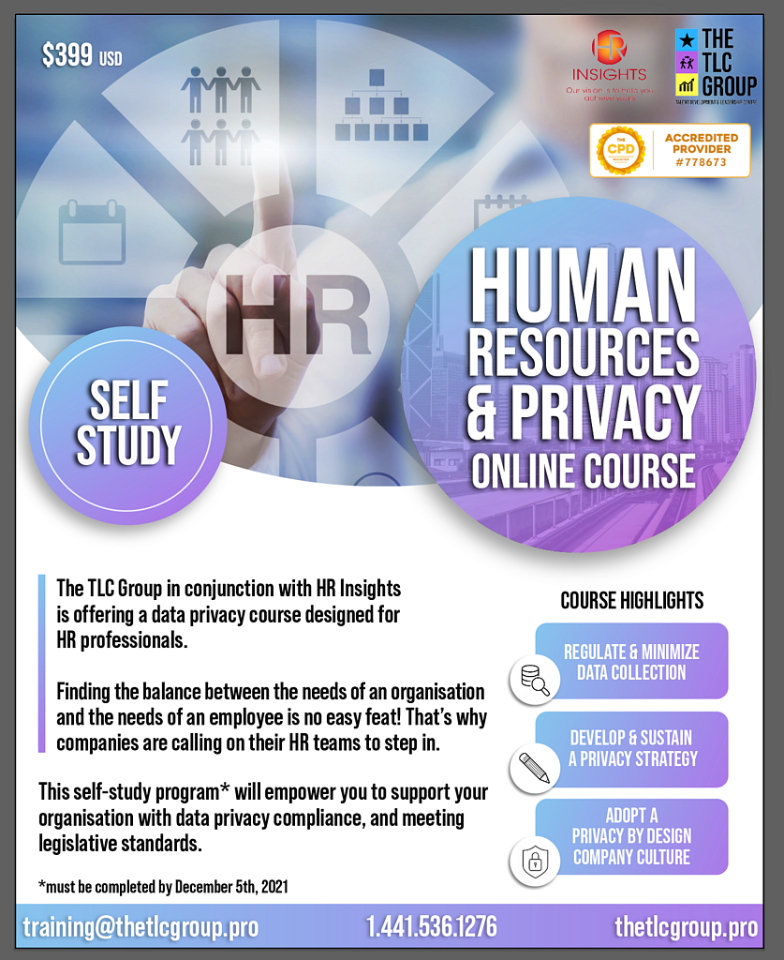 'Empowering individuals and organisations to identify pain points, develop sustainable creative solutions and foster an environment of ongoing monitoring, development & innovation'

© 2023 All rights reserved.
The TLC Group of Companies UK Ltd.
71-75 Shelton Street, London, WC2H 9JQ
Registered Company 12647754